ABOUT US
Community / Equity / Action
Our Mission
Advocate for the empowerment of local governments to foster equitable, self-determined communities offering a path for all to a more livable California
Our Members and Allies
A statewide non-partisan group made up of elected officials, nonprofit and organization leaders, and individuals
Our Value to You
We bring a strong consistent voice to Sacramento to advocate for the views of our members and allies
We link and engage local leaders and community groups from across the state, to amplify each one's power
We provide clear analysis and positions on complex land-use, housing, transit and environmental bills
We network with like-minded leaders at the city and neighborhood levels, maximizing our effectiveness
RECENT POSITIONS
Key legislation we support or oppose, research we rely on
2020-02-29T06:45:21+00:00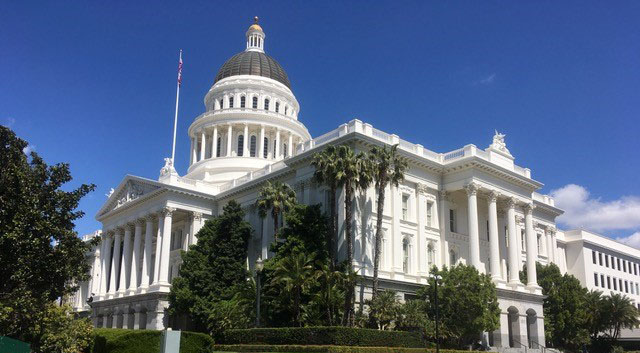 Livable California announces its framework for positive housing bills in 2020 to propose to our legislators, based on the following principles that respect people everywhere in California: State legislation that focuses on increasing the production and supply of
2019-10-22T23:12:08+00:00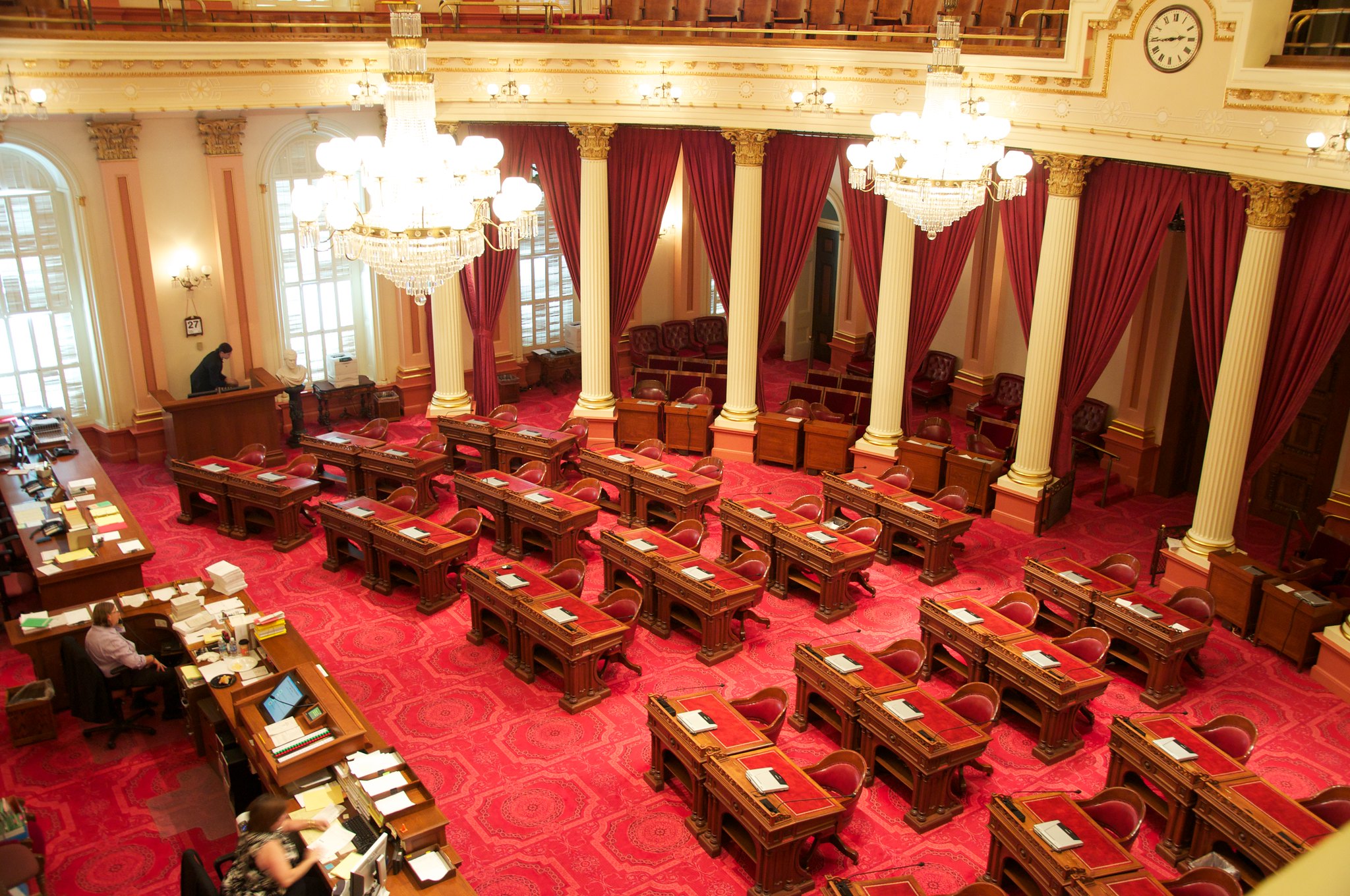 In 2020, all California cities face an existential battle to save their livability, affordability and environment from state Sen. Scott Wiener of San Francisco, and his dozen or so hardcore followers in the legislature, who embrace Wiener's failed theory that
2019-10-02T04:32:09+00:00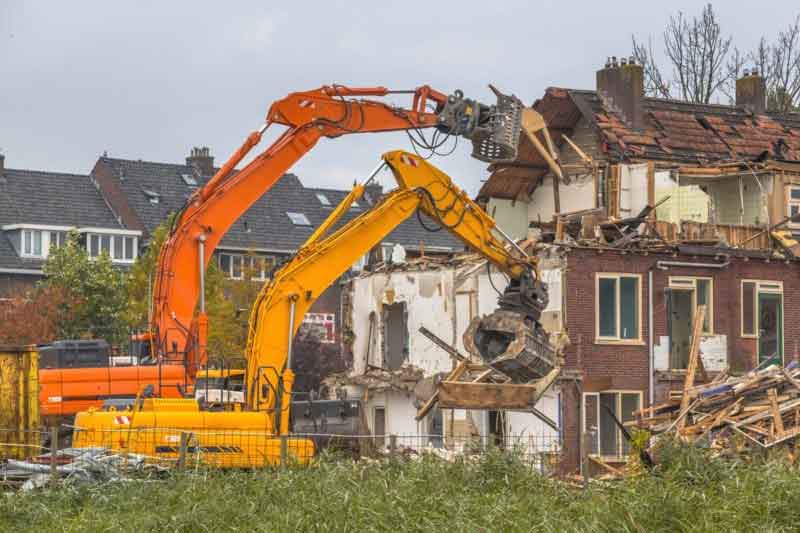 SB 50 is Roaring Back Very Soon! State Sen. Scott Wiener's radical plan to kill single-family zoning statewide, destroying our neighborhoods to erect luxury buildings, is roaring back soon! This week, tell your own state legislator to
Send a Letter Opposing Son of SB 1120, to be Unveiled Soon!
Click here to send the letter!
Background: State Sen. Scott Wiener of San Francisco and his ally Senate President Pro Tem Toni Atkins are expected to try again very soon. It will be power-hungry Wiener's fourth effort to destroy thousands of neighborhoods in California, just as he attempted with SB 827, SB 50, SB 902 and SB 1120.
Because, if San Francisco has to live with extreme costly housing density why shouldn't you? Please share this link to the letter, and send a letter to all the key legislators with one single click!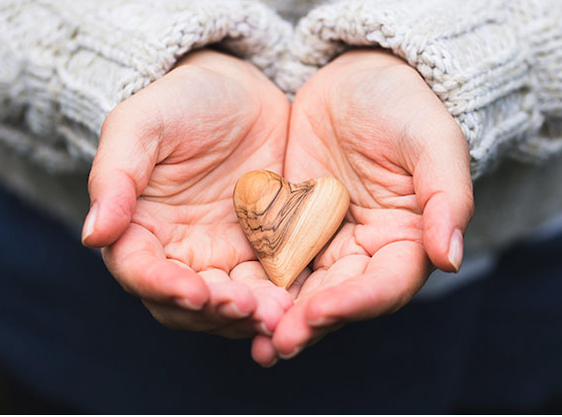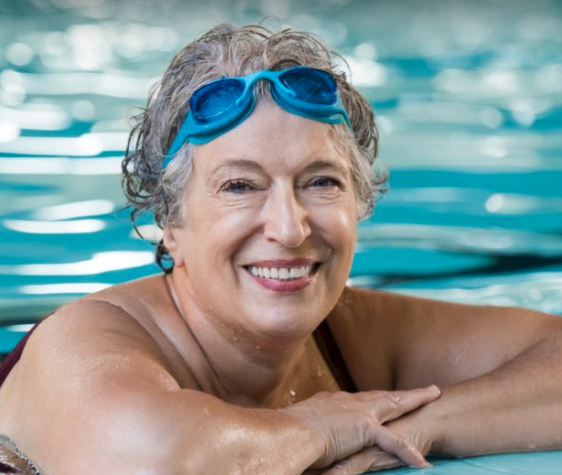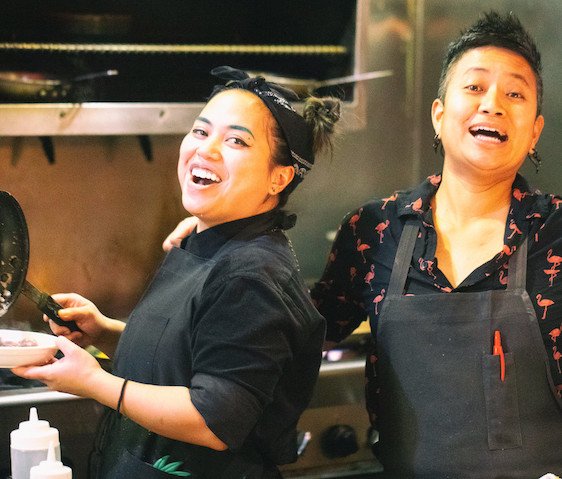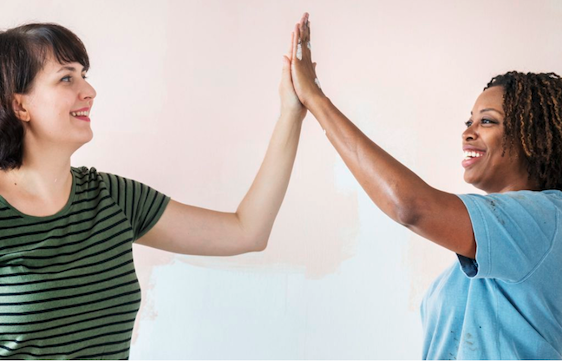 EVERY DONATION COUNTS
Help Contribute To Our Mission Today!
Livable California is a nonpartisan, statewide coalition of like-minded elected and community leaders, both individual and groups, committed to standing up to big business and government's attempts to undermine local control and land use planning.
Livable California provides networking, legislative analysis, advocacy, and education. We support local community groups in statewide matters by keeping citizens up to date on the progress of bills and the actions of legislators in Sacramento.
Contributions to Livable California are not deductible as charitable contributions for Federal or state income tax purposes.
To become a monthly sustaining Gold or Platinum Member Click Here
About Us
Community / Equity / Action
Our Mission
We are a nonprofit that advocates for empowerment of local governments to foster equitable, livable communities and truly affordable housing
Who We Are
A statewide non-partisan group – including elected officials, nonprofit and organization leaders and individuals
Our Board is linked Here
Our Value to You
We bring a strong consistent voice to Sacramento to advocate for the views of our members and allies
We link and engage local leaders and community groups from across the state, to amplify each one's power
We provide clear analysis and positions on complex land-use, housing, transit and environmental bills
We network with like-minded leaders at the city and neighborhood levels, maximizing our effectiveness
Statewide Teleconferences
To Receive Teleconference Announcements text the word:
"Livable" to 21000