ABOUT US
Community / Equity / Action
Our Mission
Ensure the empowerment of local government to build truly affordable, sustainable communities that embody social equity and a path to the American dream.
Our Members and Allies
A statewide non-partisan group made up of elected officials, nonprofit and organization leaders, and individuals
Our Value to You
We bring a reasoned voice to Sacramento, to represent the underrepresented
We link and engage local leaders and community groups from across the state, to amplify each one's power
We provide clear analysis and positions on complex land-use, housing, transit and environmental bills
We network with like-minded leaders at the city and neighborhood levels, maximizing our effectiveness
Join Us
To Amplify Your Voice
Act Now
Instant and Easy Political Action
Donate Now
To Help Educate More People
Contact Us
We Like to Hear from You
Subscribe
To the Livable California Blog
RECENT POSITIONS
Key legislation we support or oppose, research we rely on
Michael Coviello
2019-09-18T12:42:37+00:00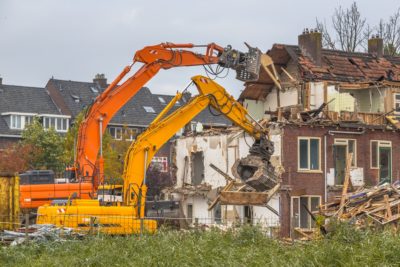 SB 50 is Roaring Back State Sen. Scott Wiener's radical plan to kill single-family zoning statewide, destroying our neighborhoods to erect luxury buildings, is roaring back soon! This week, tell your own state legislator to OPPOSE Wiener.
Michael Coviello
2019-09-20T18:12:58+00:00

Embarcadero Institute Unravels the 3.5 Million Housing Shortage Lie that has Panicked Sacramento and Fuels the Trickle-down Lobby The Legislature wants 3.5 million housing units built by 2025, an impossible goal based on bad data from developer
Michael Coviello
2019-09-19T01:43:58+00:00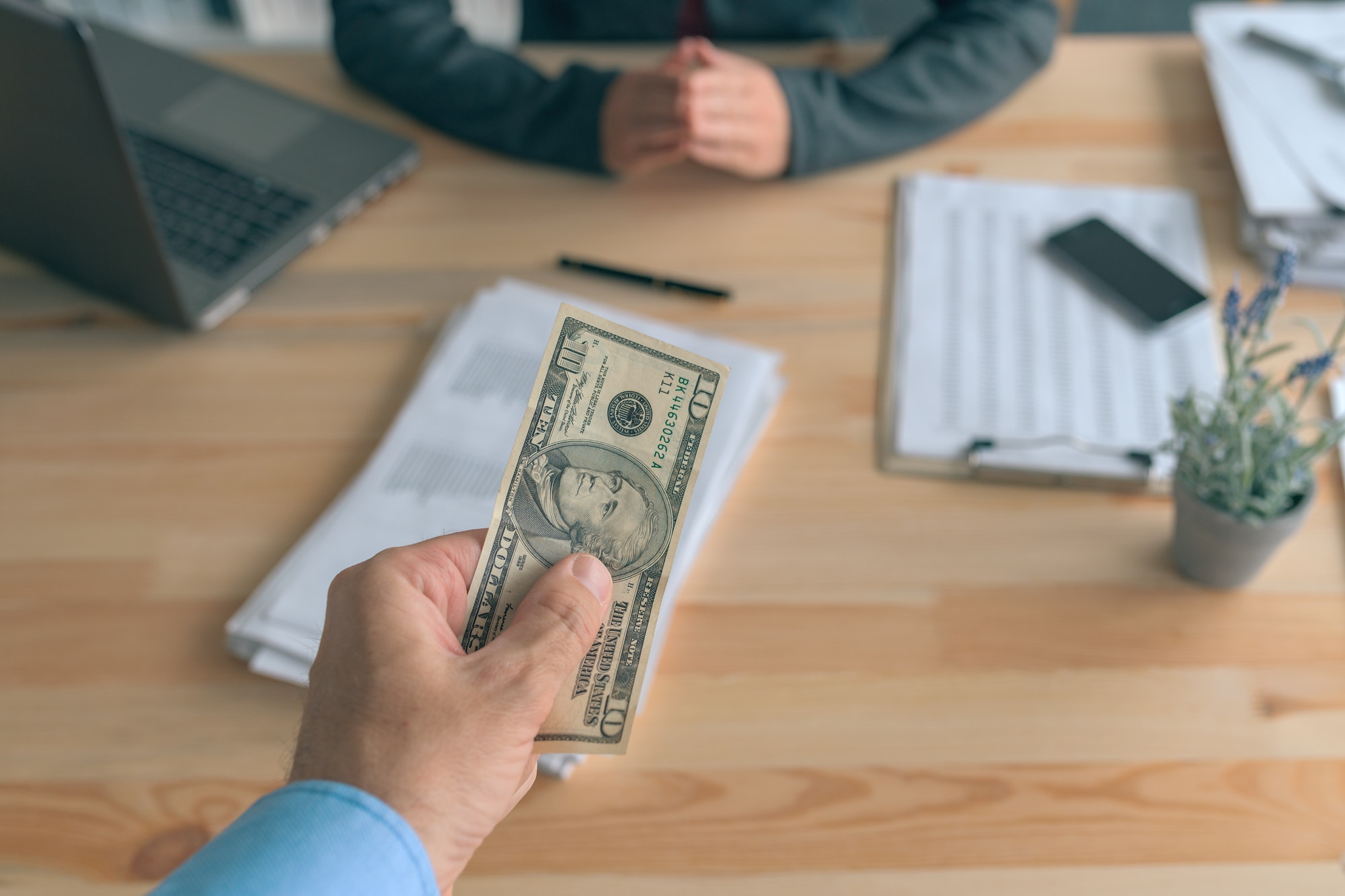 SB 330 Must Be Vetoed NOW by Gov. Newsom! Luxury Housing Bill SB 330 kills public hearings, discourages new parks to make way for luxury towers, and urges luxury developers to sue cities for $10K to $50K