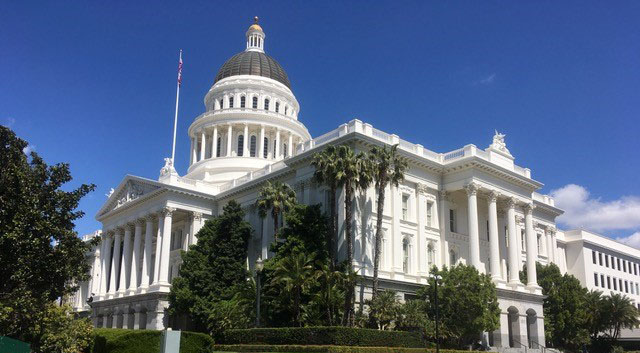 Livable California announces its framework for positive housing bills in 2020 to propose to our legislators, based on the following principles that respect people everywhere in California:
State legislation that focuses on increasing the production and supply of truly affordable housing.

State legislation that provides significant state funding to cities and counties for the production of affordable housing and the infrastructure and resources to sustain it.

State legislation that addresses the jobs/housing imbalance by helping companies locate jobs in cities and counties that need them, and that have lower housing costs than big urban areas.

State legislation that respects the self-determination of local governments to control their destinies, allowing them to expand housing opportunities in ways unique to their jurisdictions.