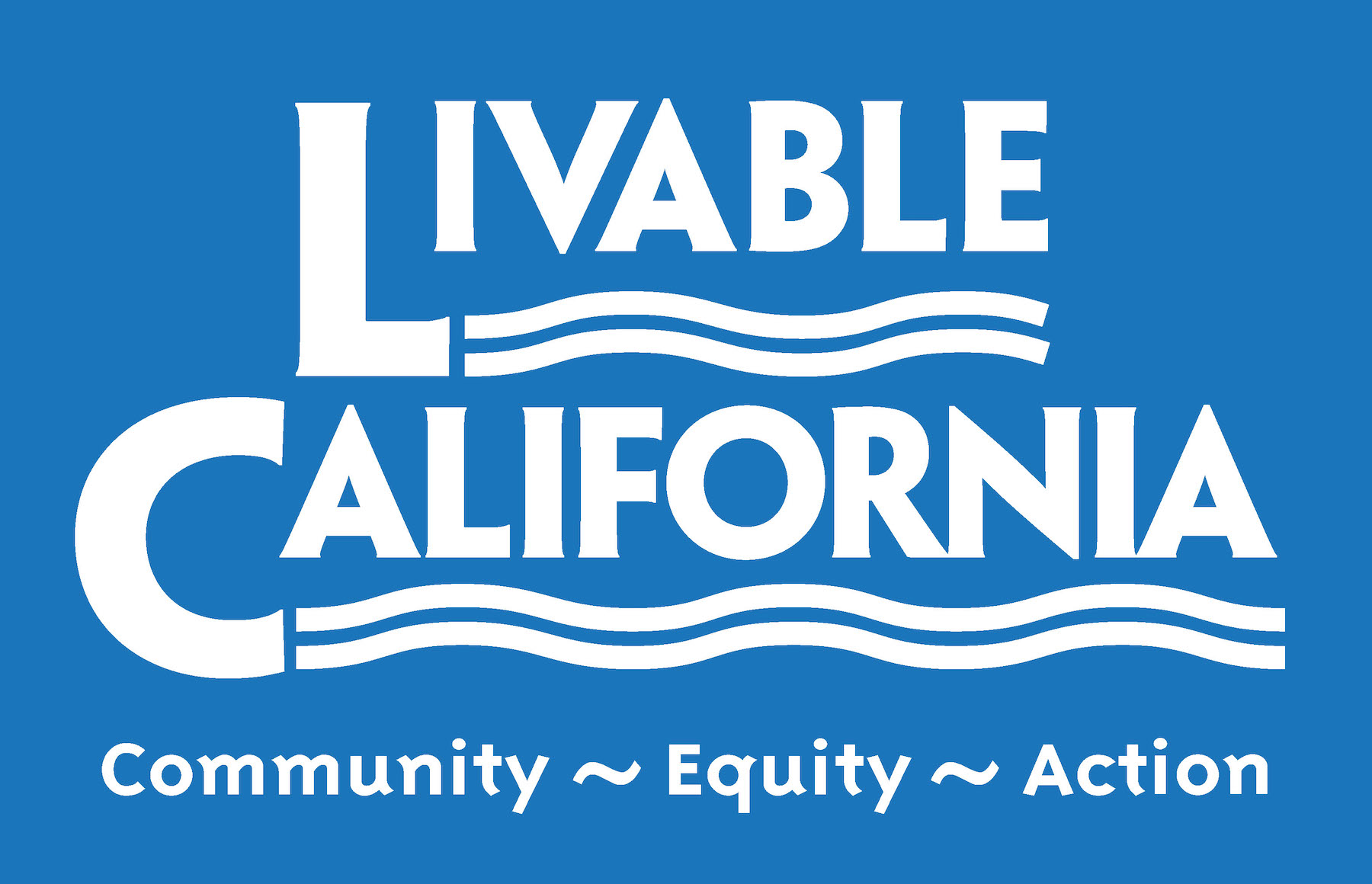 Please join us in a teleconference Saturday at 10 AM.
SB 10 should never have passed the legislature or been signed by Gov. Gavin Newsom. It overrides the 110-year-old constitutional power of voters to enact initiatives. SB 10 lets a handful of local politicians undo local ballot initiatives.
Stu Flashman, respected Bay Area attorney in environmental, land use, and elections law, will get into why SB 10 is unconstitutional and what happens if this attack on voters stands in court.
Stu will discuss the lawsuit against SB 10 by AHF, one of the largest producers of homeless housing in L.A. County, which has opened 900 modern homeless units in once-decrepit motels and hotels.
SB 10's downside can't be exaggerated:
It opens city council races across California to election corruption.

It places in the crosshairs at least 28 voter-approved restrictions across the state on private lands that are open space, urban boundaries, farmland, shorelines and other restricted uses.

It gives state legislators a slippery slope to pass more bills that let city councils undo other local voter-approved initiatives, such as rent protections.

SB 10 allows 12-unit buildings on all single-family and multi-family lots. Media correction: Folks, it does NOT limit the projects to "transit" areas.
SB 10 reads: "Notwithstanding … restrictions enacted by local initiative, a local government may adopt an ordinance to zone a parcel for up to 10 units of residential density per parcel."
Due to accessory dwelling state laws, 2 market-rate ADUs can be added to the 10 unit. Developers will build 12 market-rate units under SB 10, none affordable, and none offering up the elusive "missing middle."
SB 10 is unconstitutional, and we wish AHF all the best in its efforts.
A final kindly reminder: We're up against major developer, finance and tech money. Their deep pockets get deeper when state laws incentivize dense market-rate housing, a hot asset. Please go to our donation page here and help. We thank you very much!
If you have previously attended our teleconferences use your previously assigned zoom link. We resend those on Friday night for your convenience. Please don't share your unique link.
First-time attending? You must RSVP at this link. Questions? Email us at: [email protected].
We ask you to please DONATE to Livable California now. We are small fry, fighting deep pockets who seek to pave over thriving communities to build other communities. Your help lets us get out crucial information.
Livable California is a non-profit statewide group of community leaders, activists and local elected officials. We believe in local answers to the housing affordability crisis. Our robust fight requires trips to Sacramento & a lobbyist going toe-to-toe with power. Please donate generously to LivableCalifornia.org here.