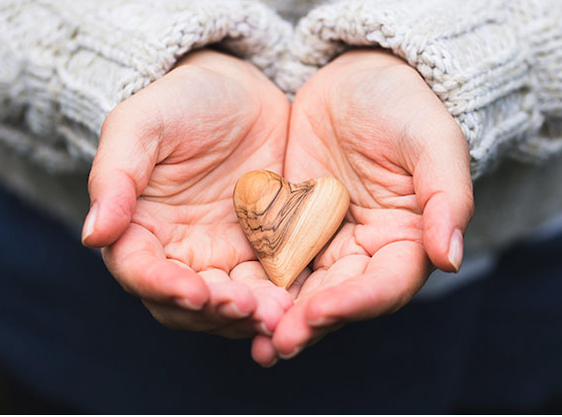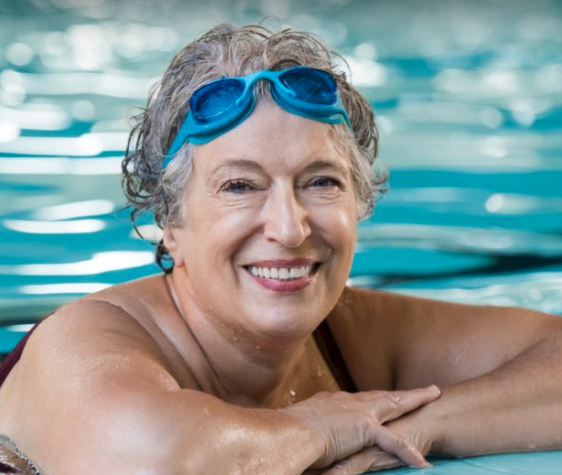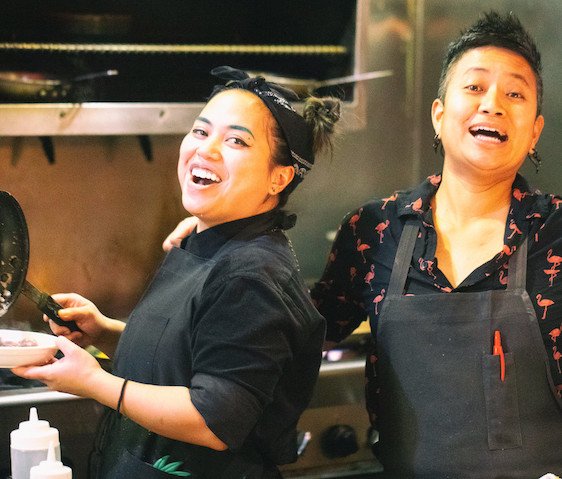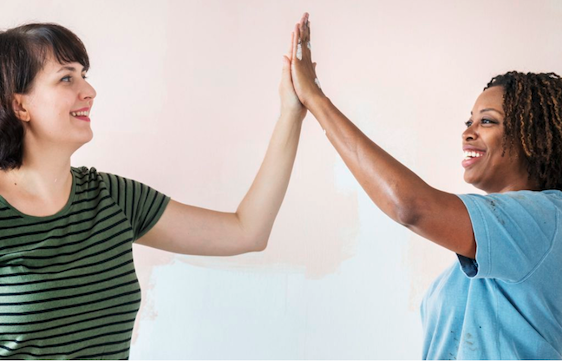 EVERY DONATION COUNTS
Help Contribute To Our Mission Today!
Livable California is a nonpartisan, statewide coalition of like-minded elected and community leaders, both individual and groups, committed to standing up to big business and government's attempts to undermine local control and land use planning.
Livable California provides networking, legislative analysis, advocacy, and education. We support local community groups in statewide matters by keeping citizens up to date on the progress of bills and the actions of legislators in Sacramento.
Contributions to Livable California are not deductible as charitable contributions for Federal or state income tax purposes.
To become a monthly sustaining Gold or Platinum Member Click Here
2940 16th Street, Suite 200-1
San Francisco CA, 94103